Embark on a path to holistic mental well-being and find true contentment with Dr. Corey Milsap, a leading mental health specialist. Start your personalized journey today and embrace a life filled with purpose and peace.
Take the first step on your journey to a life of meaning and contentment with Dr. Corey Milsap.
Take the First Steps on Your Wellness Journey
Everyone has battles to fight and hurdles to overcome at some point. Whether you struggle with anxiety, depression, self-esteem, or any other issue, you should know that there is hope for a better tomorrow, and you are not alone.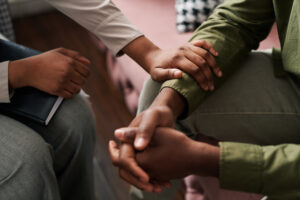 Counseling/Therapy can provide a space to solve problems and heal wounds. It can be a place of hope and new beginnings.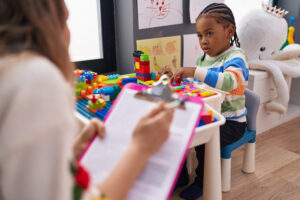 School-based therapy and consulting focused on skill development and challenging behavior reduction for academic success.
A mental health assessment is an important diagnostic tool that can help you get the treatment you or your child might need.
"There is hope for a better tomorrow."
PsyD, LPC, CSP, LSP, LMHC
As a licensed professional counselor and school psychologist, Dr. Corey Milsap provides consultation and training to parents, teachers, and administrators.
Dr. Milsap has assisted both local education agencies and state education agencies in restructuring schools in positive ways when the educational movement called for greater accountability at every level.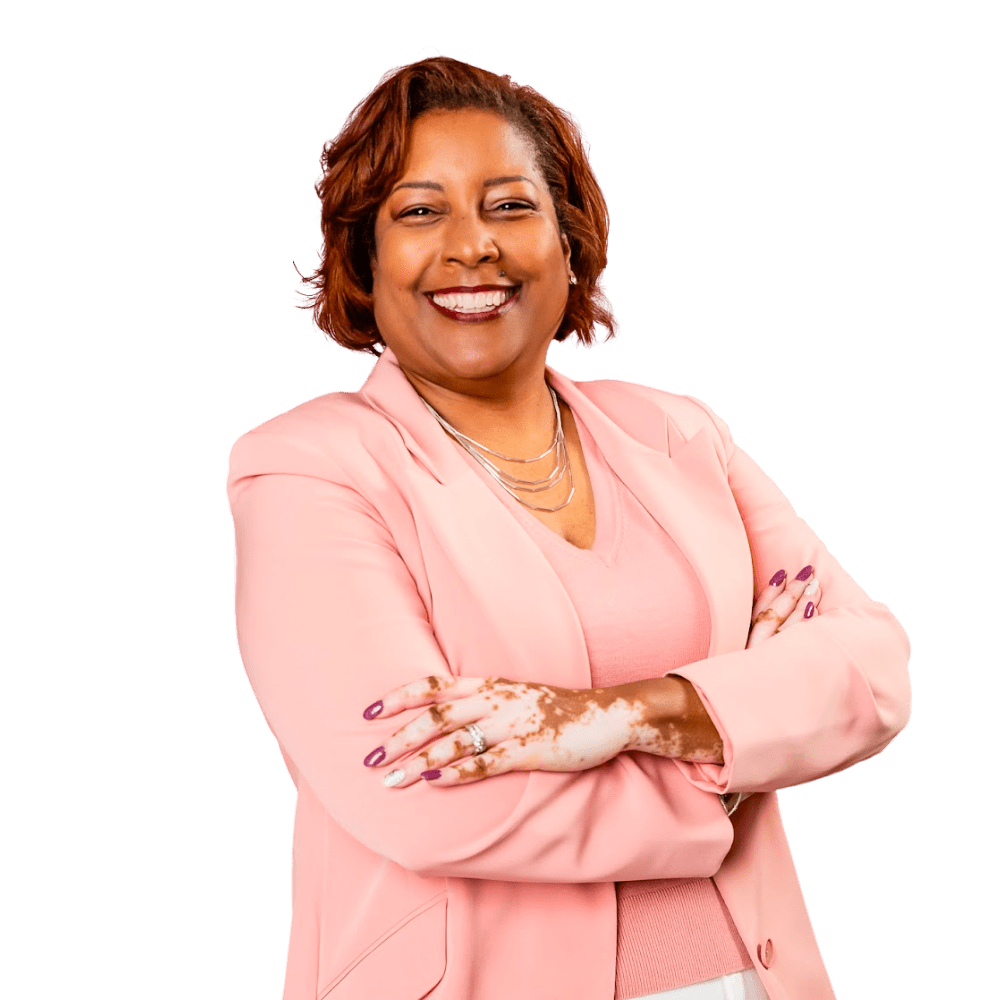 An Integrative Approach to Care
When it comes to mental health treatment, there is no cookie cutter solution. At Layne Center, we approach each client with a customized path for their wellness journey, brining in the best modalities and treatment options available.
Need Support Now? If you or someone you know is struggling or in crisis, immediate help is available. Call or text 988.